Hello there,
I'm

Ben,
a

product

and

visual designer.
I design sleek interfaces and build shiny websites.
Currently available
Tuleap
Product design • UI •
Prototyping • Design system
Project
Tuleap is an Open Source solution for Agile and DevOps developed by Enalean. It makes software projects more productive, collaborative and industrialized. Tuleap is used by fortune 500 companies, innovative start-ups and public organizations.
Learn more about Tuleap and Enalean.
Role
My role involved understanding the needs, motivations and problems of the end users.
In collaboration with Enalean's business and R&D teams, I contributed to the development of Tuleap's roadmap. I also presented and advocated for UX projects to internal teams and clients.
I worked on user flows, user personas, wireframes, mockups, and complete prototypes, which included specific developments to test complex interactions.
I closely collaborated with the development team across the entire development lifecycle.
Additionally, I was responsible for establishing and maintaining Tuleap design system.
Case study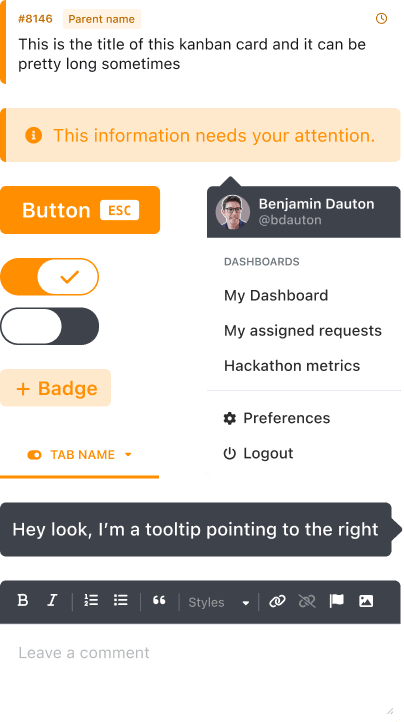 Tuleap Open Roadmap Day
Illustrations • Blender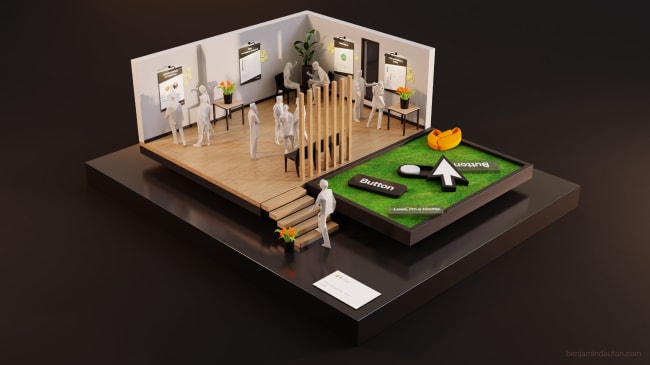 Vintage Objects Collection
Illustrations • Blender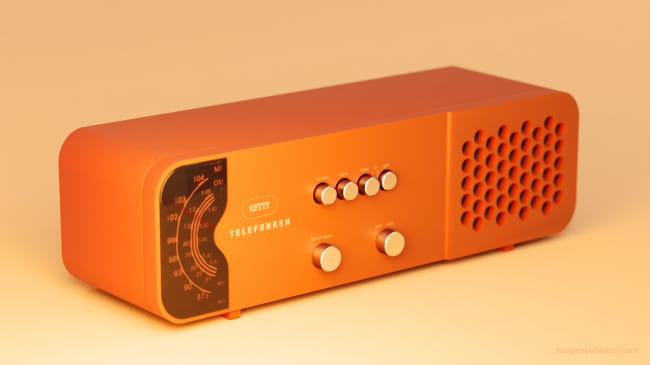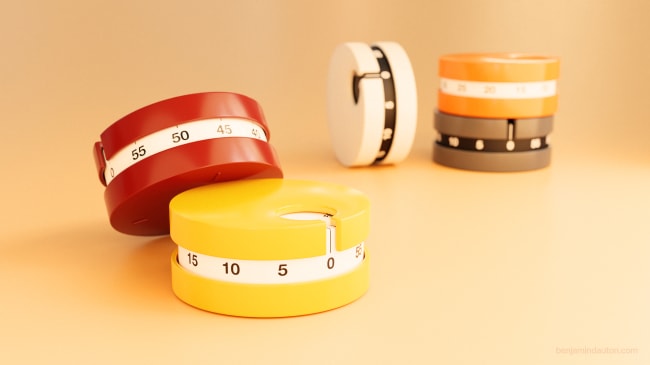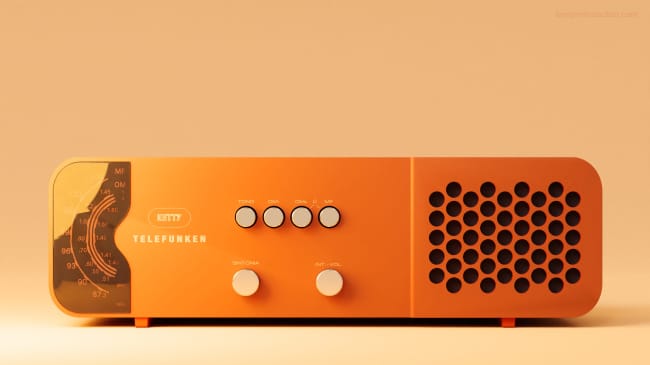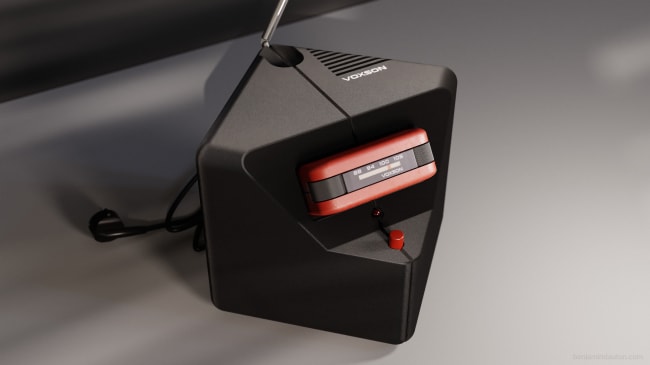 SoCalendar
Website • Framer • Spline • Product Design
Project
Idea of a new calendar app for macOS with a new kind of year view. Neither Apple Calendar, Fantastical, Cron, Amie nor Busycal offers this feature.
In an ideal world, Things tasks would take a place in the sidebar.
Role
Beside the design of the app itself, I had fun building the little 3D scene of the homepage in Spline, embedded in the website built in Framer.
Tiny Home Office
Illustrations • Blender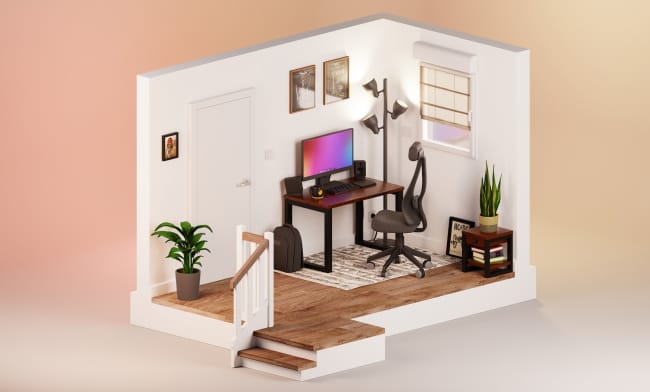 Random Illustrations
Illustrations • Blender • Spline
ACS Sport Lab
Branding
Project
ACS Sport Lab offered performance tracking devices for small to medium sport clubs. The solution included devices wore by athletes, real time analysis application and post-session analytics. More info here 🇫🇷
Role
I designed the logo and built the brand guidelines.
Rifflicks
Website • Branding • Engineering
Project
Rifflicks was one of my side projects. I'm a guitar player 🤘 and spend a huge part of my spare time learning new stuff. I had the idea in 2014 when I was watching guitar tutorial videos on YouTube and was bored having to skip all the "Hey, I'm a guitar player and I will teach you how to blah blah…".
Here's the first Medium article about Rifflicks if you wan't to read more about it.
Role
I did the branding, designed and coded the entire platform. I took the opportunity of this project to learn a new frontend framework and also many things on the launch phase of a product.
Glean
UI • Icon
Project
Glean was an iOS and Windows Phone game released in 2013 by Loon Apps. You had to draw a path with your finger from the starting point and try to collect all the objects spread in the 160 colorful mazes, accross 8 different worlds. Wanna see more?
Role
The goal was to design a simple game visually. I started to design the "in game" screen based on a working prototype. This first step helped me to defined the global atmosphere of the game. Then, I designed others screen following this simple "flat" style.
For the game icon, I included the four aspects of the game: a starting point, a move, the objects to catch and a wall.
HiFi Tuner
Product • UI • Icon • Engineering
Project
HiFi Tuner was a radio tuner simulator based on music tracks from your iPhone. Tracks faded in and out with quality jingles in between. Here the app spotted in the wild.
Role
I did all the design part (good ol' skeuo style…), developed the entire iOS app, recorded radio 📻 jingles and crafted the website. It was my first side projet and it was… fun!