Currently available
Hello there,
I'm
Ben, product designer.
I can help you
to bring your idea to life.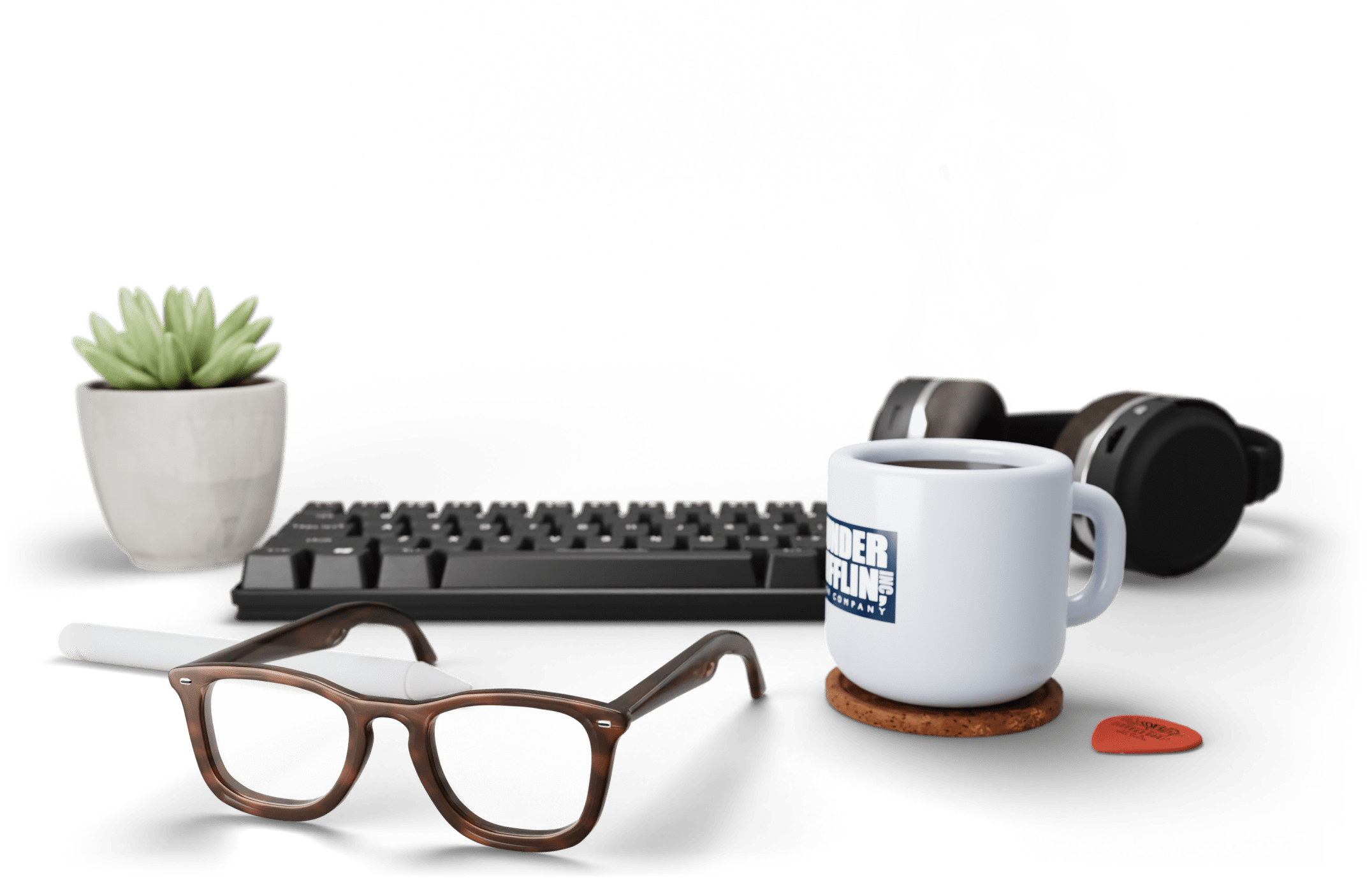 About me
Hello, I'm Ben. I've been a product designer for about 10 years, working remotely from Reims, France.
I help my clients develop their digital products by aligning their business strategy with the design of the products. My main objective is to satisfy the needs of both the business and the end-users.
I have worked on products used daily by thousands of people. I am pragmatic, empathetic, curious, creative, and versatile: I define user experiences, design interfaces, and develop high-quality prototypes.
Besides my work, I'm always looking to learn new things such as 3D modeling, guitar, Shōtōkan karate or woodworking.
I usually share content on Twitter and Mastodon
If you're looking for a designer to help you bring an idea to life, feel free to contact me.
UX ∞ UI
I believe a beautiful interface is crucial for a good user experience, but I always start by understanding the user's needs before designing it.
Prototyping
While Figma's prototype feature is impressive, it's not always sufficient. As a former developer, I rely on my coding skills to actualize my ideas.
Code
As a former developer, my background helps me better understand the limitations developers face during development, which facilitates smooth handoffs.